Guitarion Homepage
Increase your guitar IQ with lessons that make music theory easy.
Complete quizzes that assure your progress and that step-by-step guarantee the theory of guitar will reveal its self.
Interested in being a beta user?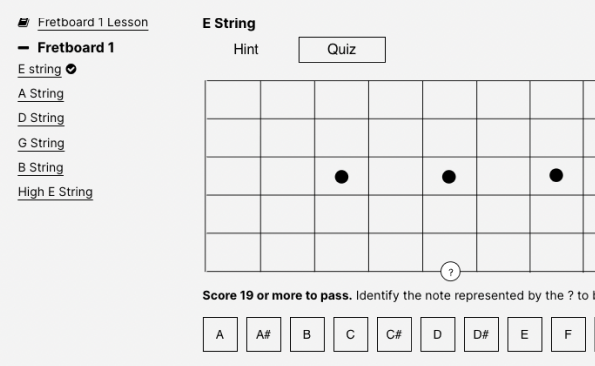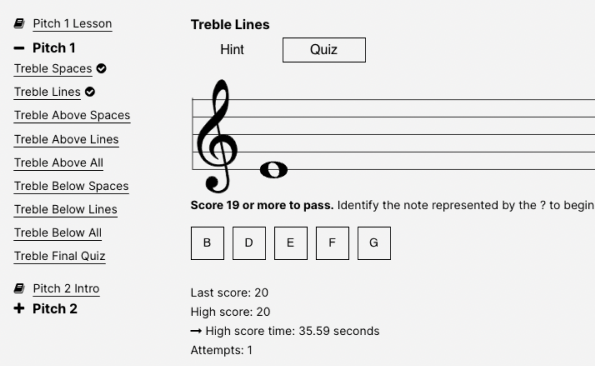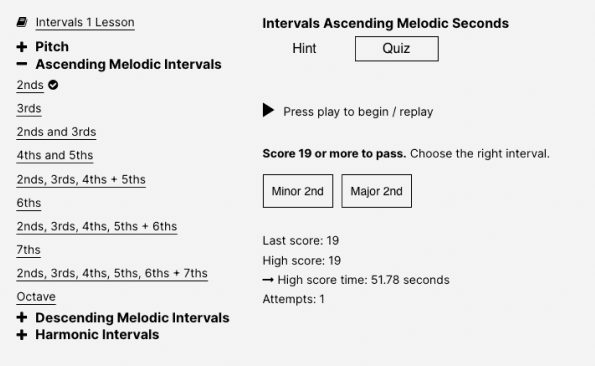 Steven D
I now know all the scales! Seriously. I finally understand the fretboard.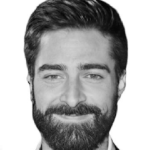 John L
Better than my music degree ;)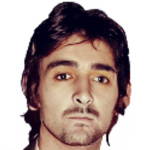 Gavin T
Very little fluff! Staright to the point on the things that matter about guitar.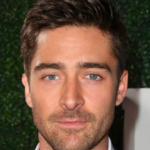 Jane
I think I love this!
Andy S
There is something useful in every module.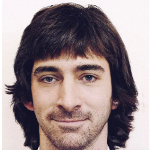 What will you learn?
Music Theory
Sight Reading
Chord Theory
Intervals
Technique
Ear Training
Guitar Scales
Playing to a metronome
Arpeggios
Music Philosophy
Song Writing
Oblique Strategies